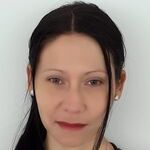 We are a team of Dentists in Quito, made up solely and exclusively of 100% recommended professionals who focus on the happiness of our patients
Earning the trust of our patients is our main goal and we achieve it with Honesty, Honesty, Responsibility, Sustainability and with a high sense of professional ethics.
We have very rigorous cleaning, disinfection and sterilization processes as a guarantee of biosafety for our patients and collaborators.
Get to know us inside
Your Dentists in Quito
Our dental team, carefully selected by our founder.
---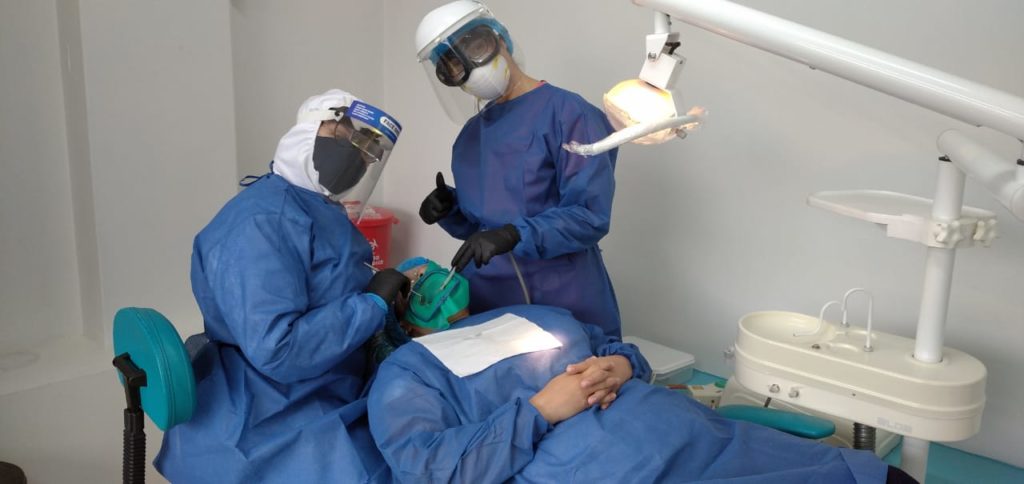 The most biosecure Dentists in Quito
For us, biosecurity protocols are not a fad, they have always been and will continue to be our normal way of working & nbsp;
---

Dentists for grandparents
We are dentists who love the elders of the house, we are very pleased to see grandparents smile.
---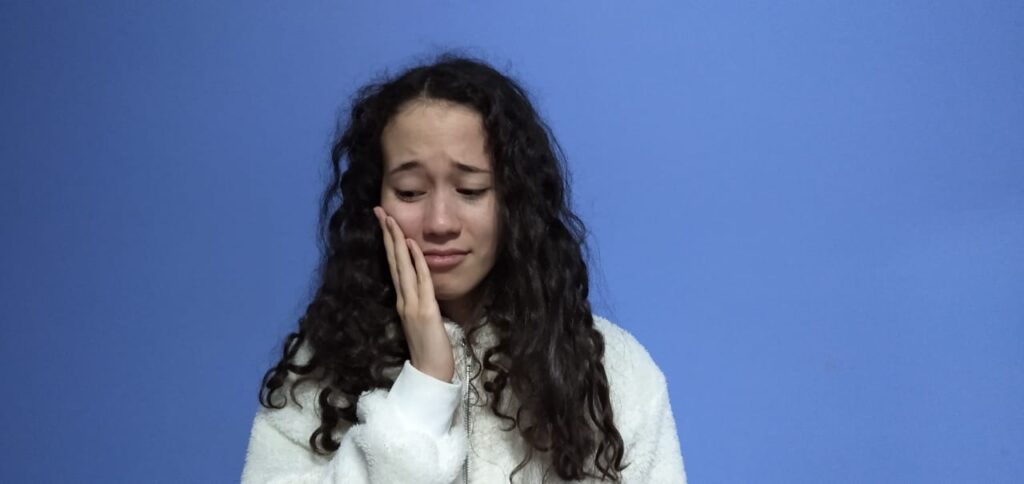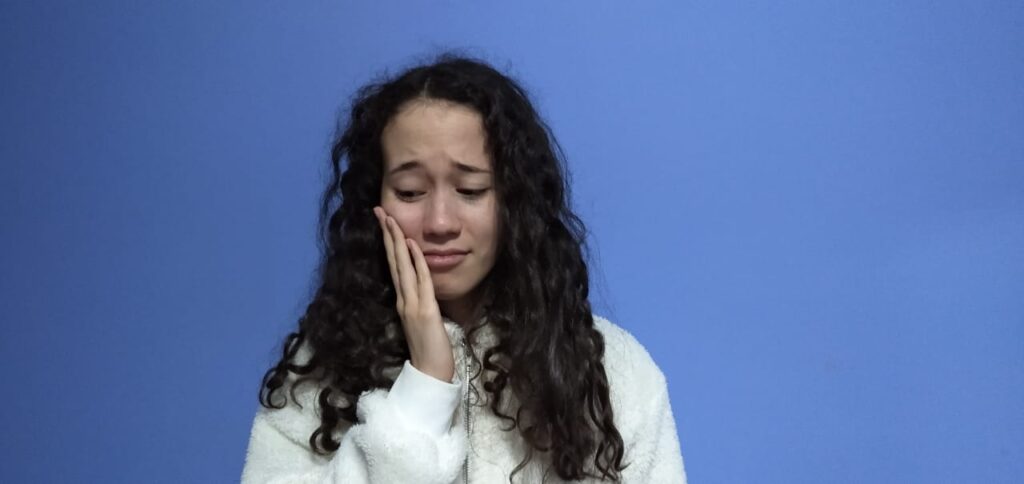 Emergency dentist in Quito
Call us or write to us at +593 99 5415715 and we will gladly help you solve your dental emergency
---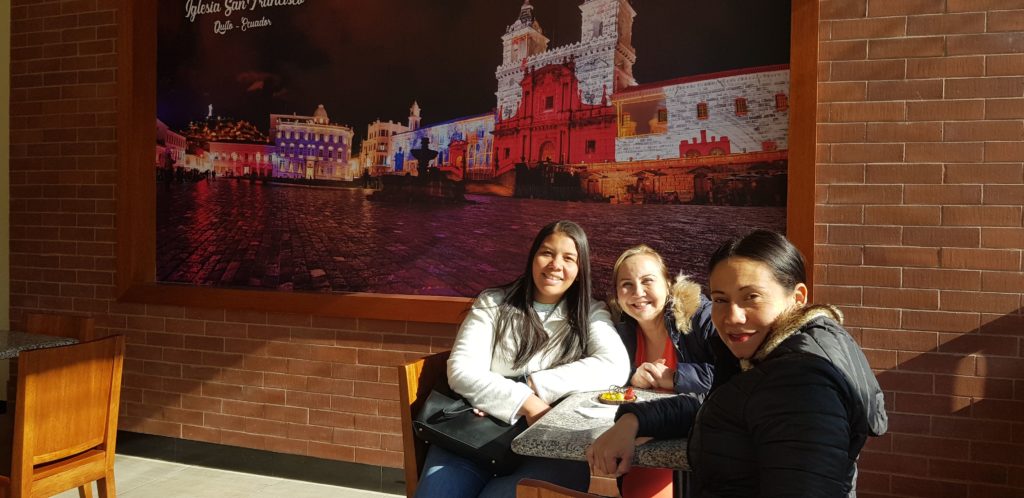 We'll end up being friends
More than patients, we are friends or Asiriers.
---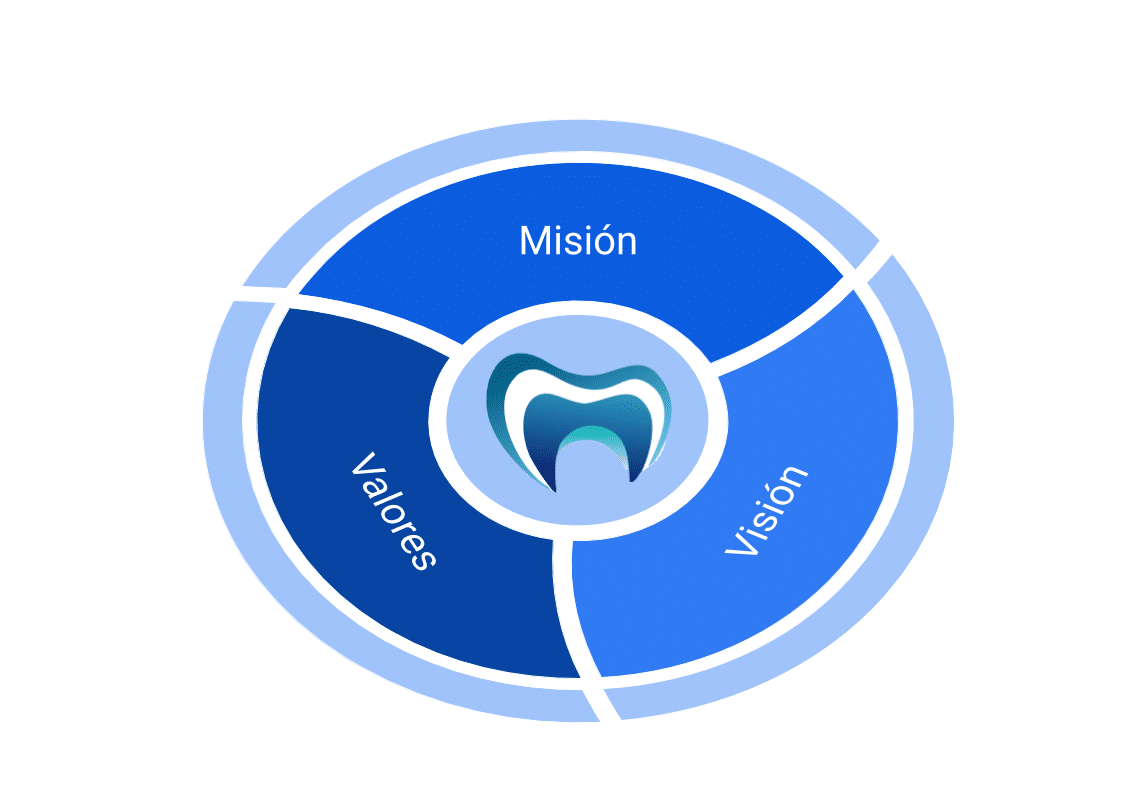 Our Guiding Principles
Learn about our guiding principles and how we put them into practice to guide you on the path to fullness in oral health.
---