We are entrepreneurs dentists convinced that with only honest and selfless work the best of success can be achieved: sleep peacefully

Ramón Jiménez: co-Founder – Centro Odontológico Asiri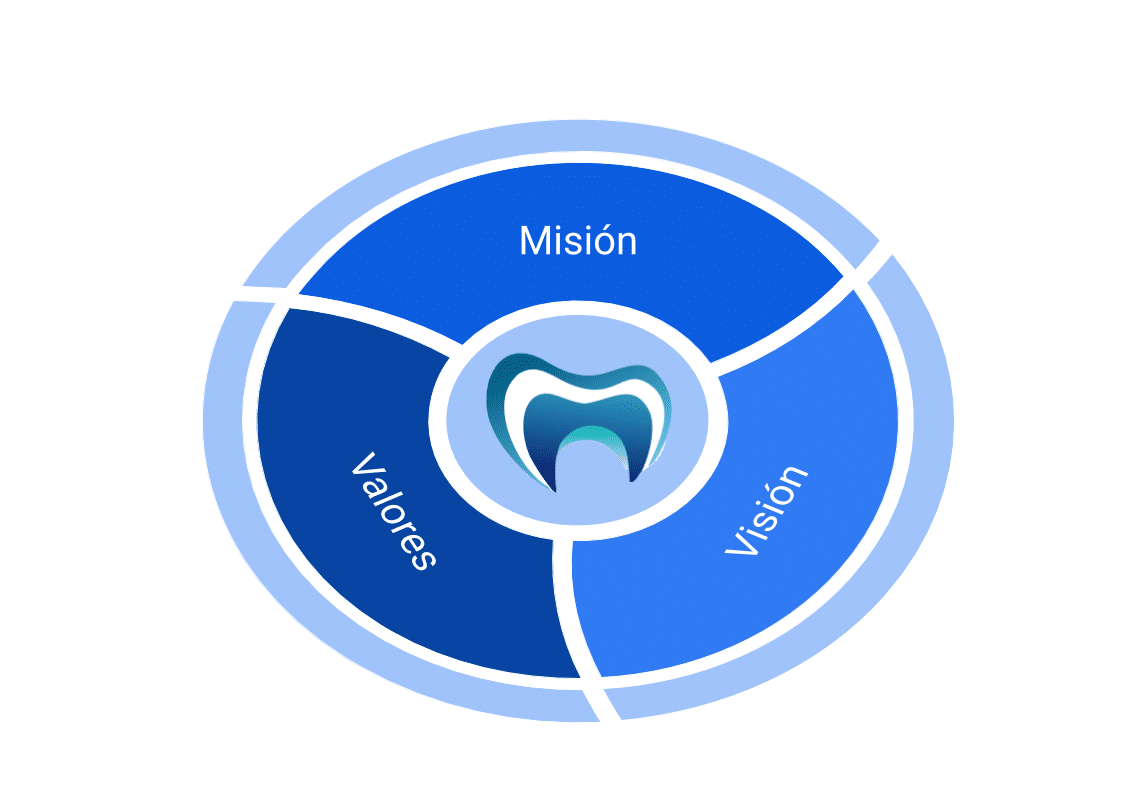 Our Mission:
To be recognized nationally as a safe, reliable and accessible Dental Care Center.
Our Vision:
Effectively heal our patients by making accurate diagnoses as well as safe and successful treatments, in an environment full of trust, peace, harmony, comfort and security.
Our Values ​​
Honesty
We recommend the right treatment but you will also have options.
Empathy
We listen to you, understand your problems and guide you to solve them
Responsibility
We strive to achieve an accurate diagnosis and our procedures are successful and without risk of contamination
Altruism
We help our low-income patients
Biosecurity
We systematically execute our infection control plans.
Sustainability
We have internal policies and we encourage our patients to maintain sustainable actions within the dental field