Dental Care Center in Quito Ecuador - Asiri
Widely Recommended English Speaking Dental Clinic in Quito.The Best Dentists at Your Disposal
The Best Dental Clinic in Quito
We are located in near you in Quito, Ecuador and we are an affordable Dental Care Center in Quito you can trust when thinking about Dental Tourism in South America or if you are an expat in Ecuador or just visiting Quito and have any dental emergency.
We provide an English Speaking Dental Service with a Bilingual Treatment Counselor
Know our Dentists in Quito
What will you receive from us?
When we say that we are 100% Recommended Dentists it is because our patients assure it, look just a sample of our reviews:
When you ask yourself: Where is a dentist near me?, just contact us, you will see how accessible we are and how interested we will be in genuinely helping you.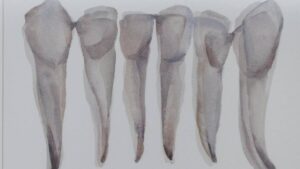 Endodontics
Don't lose your teeth with our root canal treatments, save them with the best english speaking endodoncists in Quito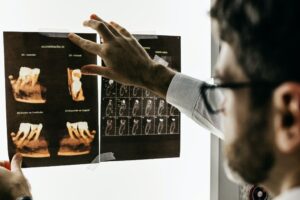 Periodontics
Your gums healthy, pink without bleeding, totally free of periodontal disease.
Immobile teeth well rooted in your jaws.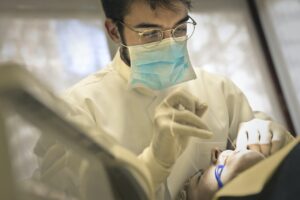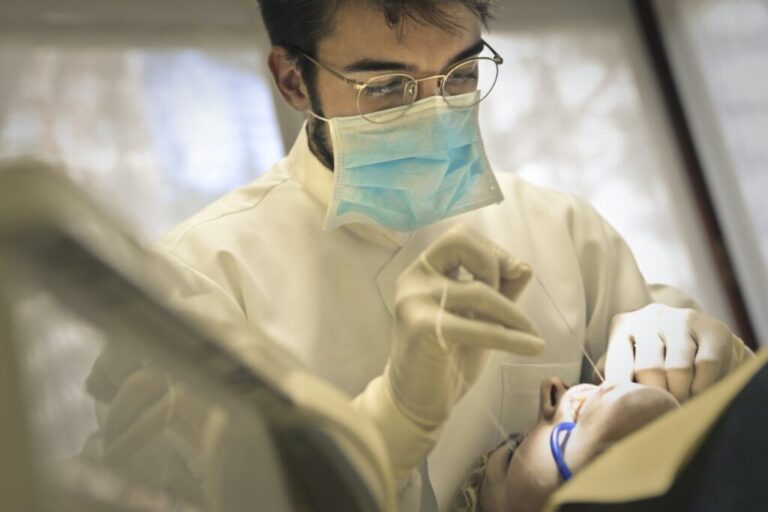 Maxillofacial Surgery
Biosecure and reliable Dental Implants, Wisdom tooth extractions and bichectomies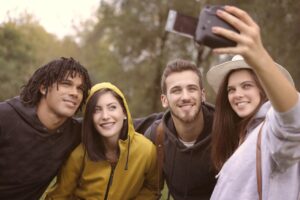 Tooth Restoration or Recovery 
Smile fully, take good advice. Know all the aesthetic procedures for your smile and recovery of lost or damaged teeth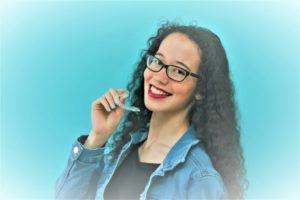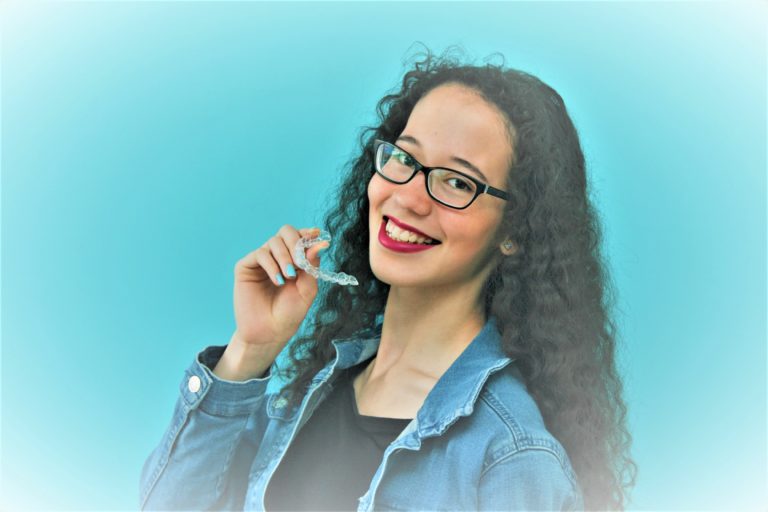 Clear Aligners in Quito
Invisible orthodontics, aligned smile, without braces, comfortable, clean and discreet.
Plus all the aesthetic, sapphire, lingual and self-ligating bracket options


Dental Prevention
Enjoy great oral hygiene without going through diseases, save money on complex treatments
Dentristry Based on Values an Centered on Your Happiness
Our service focuses on the happiness of the patient by exercising our values in a systematic way
Do you need us to contact you?